WHAT IS GROUP COACHING?
Group Coaching is a cost-effective way to experience a coaching partnership in a supportive and collaborative setting, building on other people's experiences and breakthroughs. Gain insight while acquiring new tools at a comfortable pace with the opportunity to receive one-on-one attention within the group format.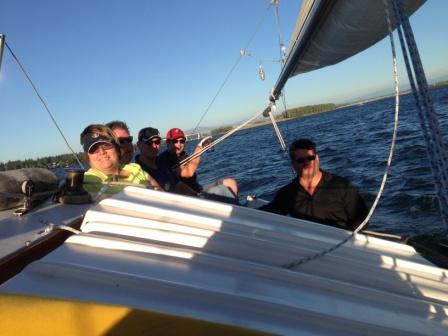 HOW DOES GROUP COACHING WORK?
Once you've signed up and paid you will receive instructions on how and when to access your conference call.

Calls begin at 10:00 a.m. PST and are held on the first three Mondays of each month.

Sessions are limited to five participants to facilitate interaction and maintain focus while allowing time for personal coaching within the group as well.
*** Attendance requires Pre-registration **** Long-distance charges may apply if the dial-in number is outside of your local call area.***